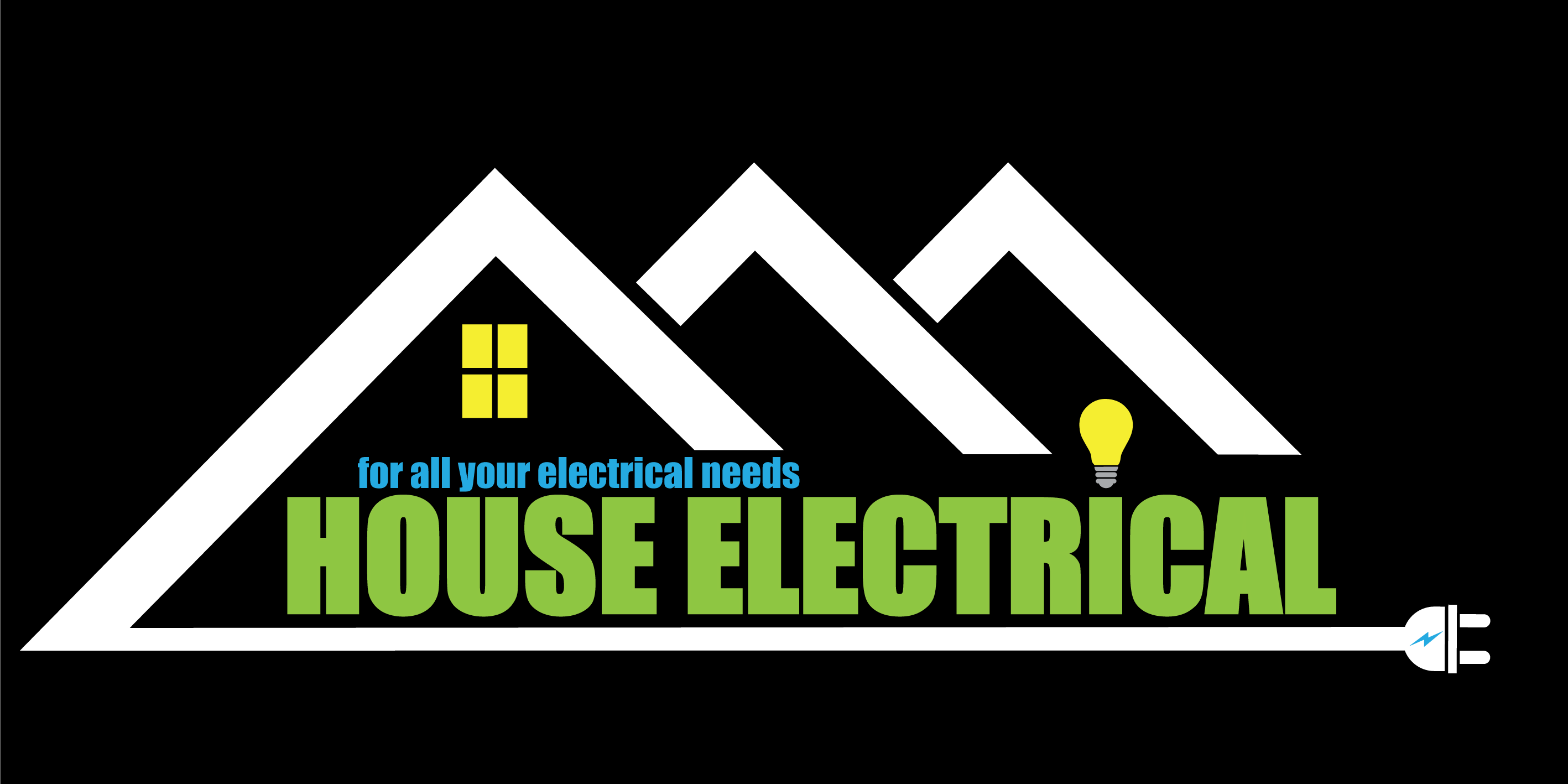 Call 021 1155637
Follow the link below for our Facebook page to check out our latest projects!
About Us
House Electrical is a family run business, specialising in Domestic Electrics.Whether you are building a new home, renovating your old home or just trying to maintain your existing electrical fittings, we would be happy to get involved and help you along the way.
We aim to give our customers the best possible service by narrowing down the choice of electrical services on offer in todays world. Unlike many Electrical Companies out there, House Electrical will concentrate on one specific area of electrics and use like minded sub-contractors to offer you a total electrical solution.
House Electrical owner - Rob Harvey - is originally from the UK, where he trained and worked as an Electrical/Electronic Technician Engineer. Since moving to New Zealand in 2003 and setting up home in Queenstown, Rob has gained over 10 years experience in the NZ Electrical Industry. A New Zealand registered electrician, Rob is focused on customer satisfaction, not just getting a job done but doing it to the highest possible standard, whatever the budget.
House Electrical specialises in domestic electrics for new builds, renovations & maintenance work
House Electrical carry out all their work to the highest standard making them one of the best electricians in Queenstown
We are also happy to look at what you currently have in your house and see if we can suggest any energy saving ideas for you, free of charge.
So, if you're thinking of building, renovating your house, have a few lights or plugs not working, or just getting high power bills, why not give us a call?
Contact Us